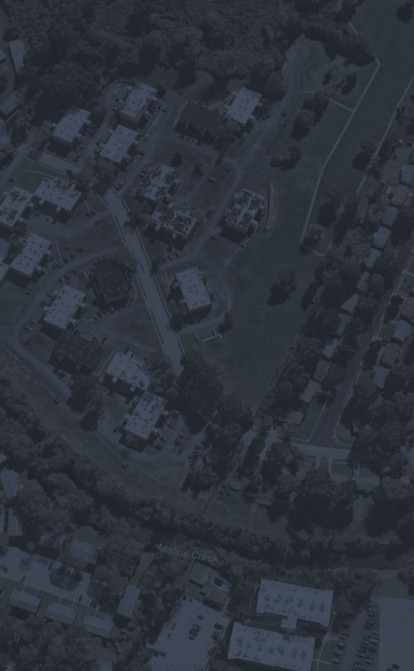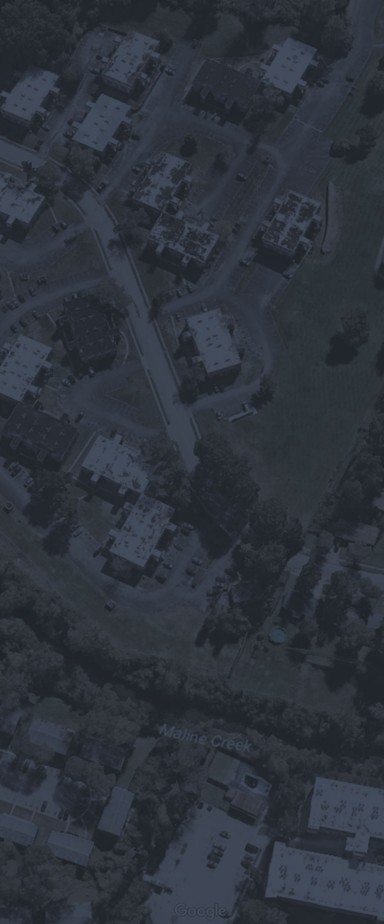 THE STORY OF FERGUSON BEGINS WITH A SINGLE REFRAIN
Reactions reverberate in the words of those people who shaped and witnessed the events of 2014. Whatever their particular experiences--what they saw, what they did, why they got involved--the fact of Michael Brown's body laying out on a hot, summer Missouri afternoon captured a common experience of humiliation and disregard, fueling collective outrage.
There were those people who knew Mike personally, or knew his family, but a broader community felt connected to him despite never meeting him. They knew his experience and understood his path. Strangers could sense his struggle and he came to represent the community's struggle. And if something so seemingly random and reckless could happen to him, then it could happen to them.
Storyline Pagination