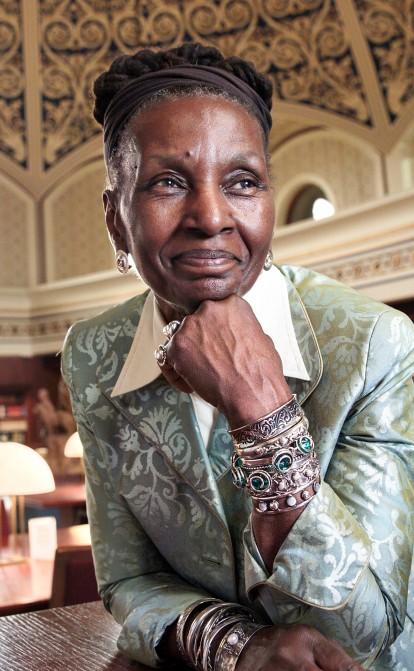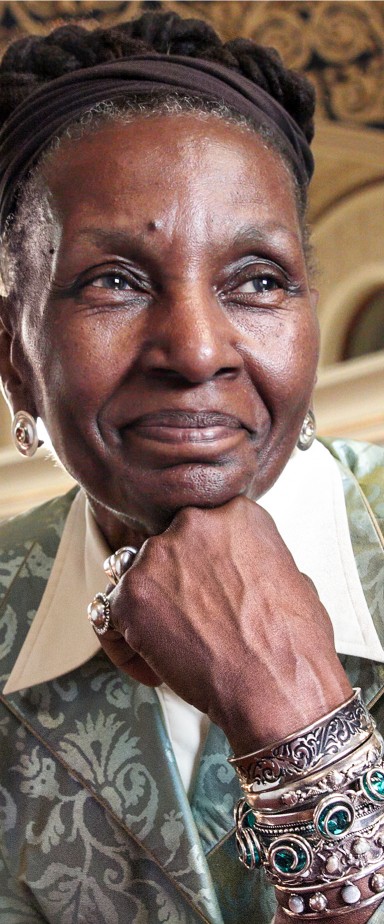 Four hours? In August? In the hot sun? And they wouldn't even let his mother come near his body? His mother?
This is something people just couldn't take anymore. It had been building up of course for decades and decades. This was a notorious area. Not just Ferguson, but across North County.
When people ask me, when people try and criticize what happened, I say, "whether you agree or disagree with the way people reacted, you've gotta understand why." People are frustrated. People are in despair. And people react.
What did Martin Luther King say about "a riot is the language of the unheard"?
There's only so much of this stuff you can take, when you're not being listened to, when your conditions aren't changing.
Storyline Pagination